Meet Our Team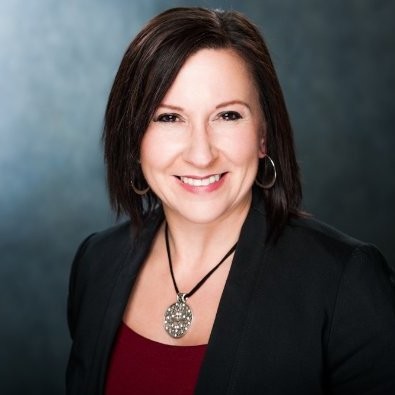 Carla advanced her career during her time in banking, which laid the foundation for her work in the financial industry and inspired her to open her own financial strategies firm. She truly enjoys working with people and cultivating new relationships every day. She took that knowledge and experience on her own finding her passion of guiding folks through the financial processes. Carla will be patient and take all the time necessary to review and recommend what is best for her clients. She works as part of your professional team working closely with CPAs and Attorneys to deliver a solid solution. Carla is a 2020 member of the Chairman's Council* and the Million Dollar Round Table** Court of the Table.
Carla was born and raised in North End section of Wilkes Barre. She and her husband Michael live in Sugar Notch and have two daughters, Cassandra & Emily, two sons, Michael & Justin, along with four grandchildren, Adriel, Mia, Carson and Lucas. Her motivation is her family and serving her community. She enjoys exercise and is a member of NEPA CrossFit for eight years. Carla is an extreme Disney fan and spends much of her vacations at Walt Disney World with her family. She also appreciates nature and the landscape of our country visiting the Great Smokey Mountains.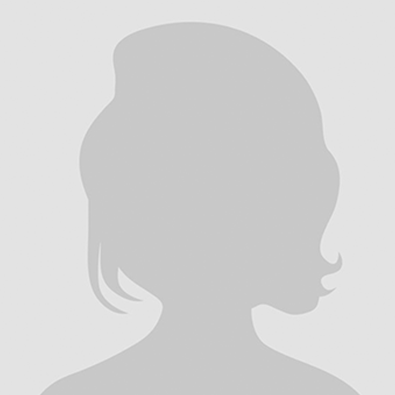 Nicolle is responsible for JFB's day to day organization and management, and she has been a reliable, loyal and passionate addition to our team. Nicolle has over 25 years of banking experience, holding various positions from a Bank Teller to an Assistant Branch Manager. She was responsible for all retail sales and operations to ensure the highest caliber of service to her clients.
At JFB, Nicolle is responsible for giving our clients the best experience possible through communication and servicing. She manages Carla's day to day operations, scheduling and organization. Our clients benefit from the way she naturally assumes responsibility to give exceptional and superior service.
Nicolle lives in the city of Wilkes-Barre with her husband, Harold, and their dog, Sasha. They are the proud parents of their son, Jordan.
Our Consultants through New York Life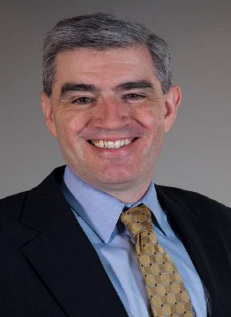 A Cum Laude graduate of Seton Hall University, Mike holds both the Series 7 general securities broker & Series 65 Investment Advisor Representative licenses through the Financial Industry Regulatory Authority.
Mike's professional history includes historical research & public programs for the U.S. Department of the Interior/National Park Service in the early nineties, working at the branch level with two regional banks in New Jersey in the late 1980s, and serving on the management team at Security Pacific Financial Strategies in the mid 1980s.
Mike's tenure at New York Life since 1993 includes serving as the Regional Vice President & Investment Specialist for the Northeast & Upper Midwest, specializing in wealth accumulation and retirement income solutions.
Mike is currently an Investment Solutions Consultant in New York City, Northern New Jersey, Central New Jersey & Scranton-Wilkes Barre.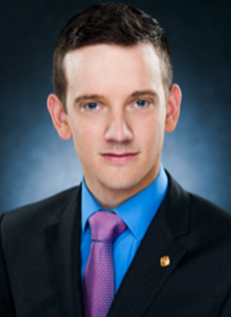 New York Life Insurance Company
Life Product Consultant, 2020- present
Internal Life Product Consultant, 2018- 2020
Agent & Registered Rep, 2014- 2018
Awards and Recognition
Life Consultant of the Year 2020
Executive Council 2016, 2017
New Org Annuity FYC Champion
New Org Long-Term Care FYC Leader
Life All Star 2016, 2017
Education
B.S. Criminal Justice, 2013
Old Dominion University, Magna Cum Laude, Norfolk, VA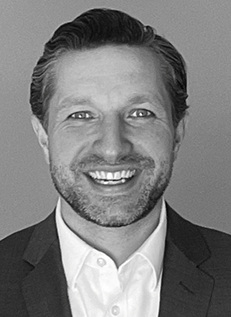 Since 2008, Mike Gregson has been working with New York Life Agents and Eagle Advisors; helping them strategically accumulate, protect and position capital for their clients.
Mike has worked in a myriad of roles within the New York Life framework, beginning his New York Life career in 2008.
He joined the Long Term Care Consultancy in January of 2015, where he helps agents integrate the suite of Extended Care Solutions, which include Long Term Care Insurance, Linked Benefits Products and Life Insurance with Chronic Care Riders, into their clients' financial strategies.
Mike is originally from Northeastern Pennsylvania, spent a decade practicing in New York City, three years in Colorado and now in New Jersey, where he resides with his wife, Whitney.
Education and Certifications
MBA (Marketing and Management), Baruch College
BBA (Finance), Hofstra University
CLTC (Certified in Long Term Care)
FINRA Series 7 and 66
Internal Long Term Care Consultant of the Year (2015)
Long Term Care Consultant of the Year (2017, 2018 and 2020)
New York Life Insurance Company/NYLIFE Distributors LLC
Long Term Care Planning Consultant, 2015-Present
Project Management Consultant 2013-2015
Advanced Markets Senior Specialist, 2010-2013
Variable Product Specialist 2008-2010
*Council is an annual New York Life company recognition program based on production levels from July 1 - June 30.
**The Million Dollar Round Table (MDRT), the Premier Association of Financial Professionals, is recognized globally as the standard of excellence in life insurance sales performance.